Re: Yoon In Ha † Real wild child ☆ Mer 29 Mar - 19:57
moi papa loup ? XD
Re: Yoon In Ha † Real wild child ☆ Mer 26 Avr - 1:31
Moi ! HO GRAND CHEF !!!!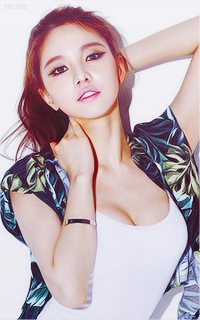 NEUGDAE • Play it like us
PLUS D'INFORMATIONS


Re: Yoon In Ha † Real wild child ☆ Jeu 27 Avr - 22:18
Spread your wings as you go ♡

Oh I'm in pieces it's tearing me up but I know a heart that's broke is a heart that's been loved. I hope that I see the world as you did cause I know a life with love is a life that's been lived.
Re: Yoon In Ha † Real wild child ☆