GUMIHO • sly as a fox
PLUS D'INFORMATIONS


Re: ▬ JUKEBOX ☆ Lun 12 Déc - 21:04
Punch ft. Chanyeol - Stay with Me
I just can't get away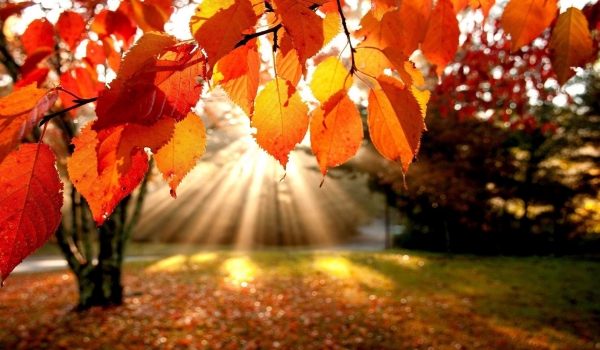 I'm haunted by you again and again
Re: ▬ JUKEBOX ☆ Lun 12 Déc - 23:42
Gnash - I hate u I love u
GUMIHO • sly as a fox
PLUS D'INFORMATIONS


Re: ▬ JUKEBOX ☆ Mar 13 Déc - 0:28
Kim Na Young ft. Mad Clown - Once Again
I just can't get away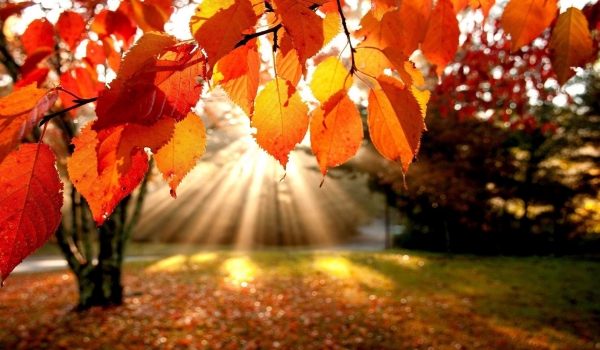 I'm haunted by you again and again
VICE-PRESIDENT • i'll do my best
PLUS D'INFORMATIONS


Re: ▬ JUKEBOX ☆ Mar 13 Déc - 3:03
infinite - the eye
I'm afraid to admit that

I love you

; because everything and everyone I've ever loved was tragic. It seems; I have an eye for disaster. I'm scared that I'll open my mouth, and all

my unfiltered feelings

will come gushing out. I'm just afraid to make the same mistake again. To love

unconditionally

and to only

get destroyed

by that feeling in the end.
Re: ▬ JUKEBOX ☆ Mar 13 Déc - 5:52
Nirvana - all apologies
Re: ▬ JUKEBOX ☆ Mar 13 Déc - 7:11
bigbang x fxxk it
this shit is not random
came with my whole

gang

, twenty of us walked up. fuck you mean you need to see id ? bitch you got me

fucked

up. had the owner come and get me, talkin' shit you're trying to start what. better have the models ready.

bitch

you got me fucked up
Re: ▬ JUKEBOX ☆ Mar 13 Déc - 7:17
Le bruit du vent sur les vitres
Re: ▬ JUKEBOX ☆ Mar 13 Déc - 7:22
bigbang x last dance
this shit is not random
came with my whole

gang

, twenty of us walked up. fuck you mean you need to see id ? bitch you got me

fucked

up. had the owner come and get me, talkin' shit you're trying to start what. better have the models ready.

bitch

you got me fucked up
Re: ▬ JUKEBOX ☆ Mar 13 Déc - 7:33
Le tram dehors
Re: ▬ JUKEBOX ☆ Mar 13 Déc - 7:47
bigbang x girlfriend
this shit is not random
came with my whole

gang

, twenty of us walked up. fuck you mean you need to see id ? bitch you got me

fucked

up. had the owner come and get me, talkin' shit you're trying to start what. better have the models ready.

bitch

you got me fucked up