@Yu Sang Ae a écrit:

Je pense pas, il se dit tout avec eunae et aurait compris que ce n'est pas ce genre de relation bon, il aurait pu le questionner une fois et le mettre en garde mais s'il repond nan, il n'ira pas plus loin
du coup, ils peuvent être bons amis alors
.
après hunnie est tombé dans le coma y a 4 ans, accident de voiture (il était piéton et une voiture l'a renversé) et il s'est réveillé fin 2017 du coup, il est coincé dans le corps d'un mec de 23 ans, mais dans sa tête il n'en a que 18
. ça pourrait faire un décalage par rapport à leur relation avant et celle de maintenant vu que sangae a mûri alors que hunnie absolument pas
EUNBAE a écrit:

Hunnie a écrit:

elle est canon hein (c'est la plus belle des femmes )



t'es la femme de ma vie bb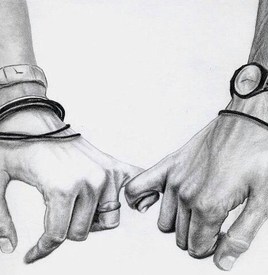 ⊹ we'll get lost together, let me fall
for you, I could pretend like I was happy when I was sad. for you, I could pretend like I was strong when I was hurt. i wish love was perfect as love itself. i wish all my weaknesses could be hidden. i grew a flower that can't be bloomed in a dream that can't come true.