Re: Kwon Jae In ☆ Lun 8 Mai - 14:01
Re: Kwon Jae In ☆ Mar 9 Mai - 21:48
I know you, I walked with you once upon a dream
I know you, that look in your eyes is so familiar a gleam and I know it's true that visions are seldom all they seem. I know what you'll do. You'll love me at once, the way you did once upon a dream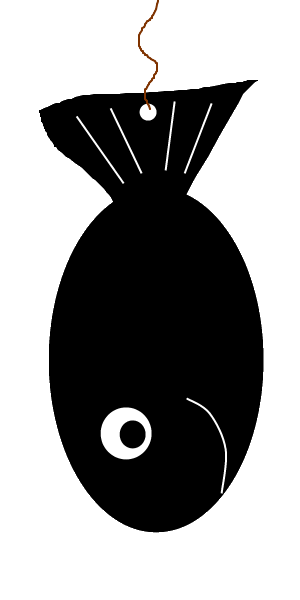 Re: Kwon Jae In ☆ Mar 9 Mai - 21:52
I know you, I walked with you once upon a dream
I know you, that look in your eyes is so familiar a gleam and I know it's true that visions are seldom all they seem. I know what you'll do. You'll love me at once, the way you did once upon a dream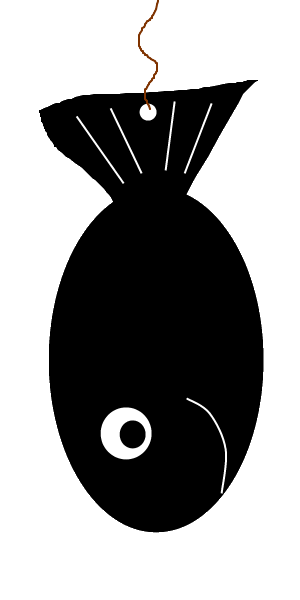 Re: Kwon Jae In ☆ Mar 9 Mai - 22:42
Re: Kwon Jae In ☆ Dim 14 Mai - 20:17
CITIZENS • life is unfair
PLUS D'INFORMATIONS


Re: Kwon Jae In ☆ Mer 17 Mai - 15:59
Papillon
Message
8/05/2017 02:01
tellement moche que tu penses à moi en plein milieu de la nuit tiens ~ en attendant j'attends toujours mes cours du soir; et n'oublies pas que moi et la patience ça fait trois!  
YOHAN
We're broken people now; We're burning out; So cold I'm bleeding now now now; Gonna let you down ! Tell me I won't ever be nothin', ain't that somthin'? I've risen from the bottom, I got 'em eyes on the prize and inside 'em. Damn right I overcame, y'all know the name. We similar but never been the same. Everybody, yeah they know the name. Right now, we'll make it some how; We'll make it some way...
Re: Kwon Jae In ☆ Ven 19 Mai - 17:54
Re: Kwon Jae In ☆ Lun 22 Mai - 22:47
MON SANG
Message
Broh tu fais quoi samedi ? je vais à la retraite aider les vieux à faire rouler leur fauteuil et leur apprendre à jouer à call of d. tu viens ?
Re: Kwon Jae In ☆ Mar 22 Aoû - 21:19
Eri
Message
Dis-moi, le vice pré il doit aider ceux de sa frat?
Car je suis seule dans ma chambre et j'ai un petit soucis pour étaler ma crème hydratante
tu veux bien m'aider?
Re: Kwon Jae In ☆ Sam 26 Aoû - 15:26
Eri
Message
Dans l'armoire, celle avec la clé rouge  
La clé est rangé dans le premier tiroir du bureau 
I know you, I walked with you once upon a dream
I know you, that look in your eyes is so familiar a gleam and I know it's true that visions are seldom all they seem. I know what you'll do. You'll love me at once, the way you did once upon a dream